NY NJ Foreclosures & Short Sales - Robert Defalco Realty
Real Estate in New York & New Jersey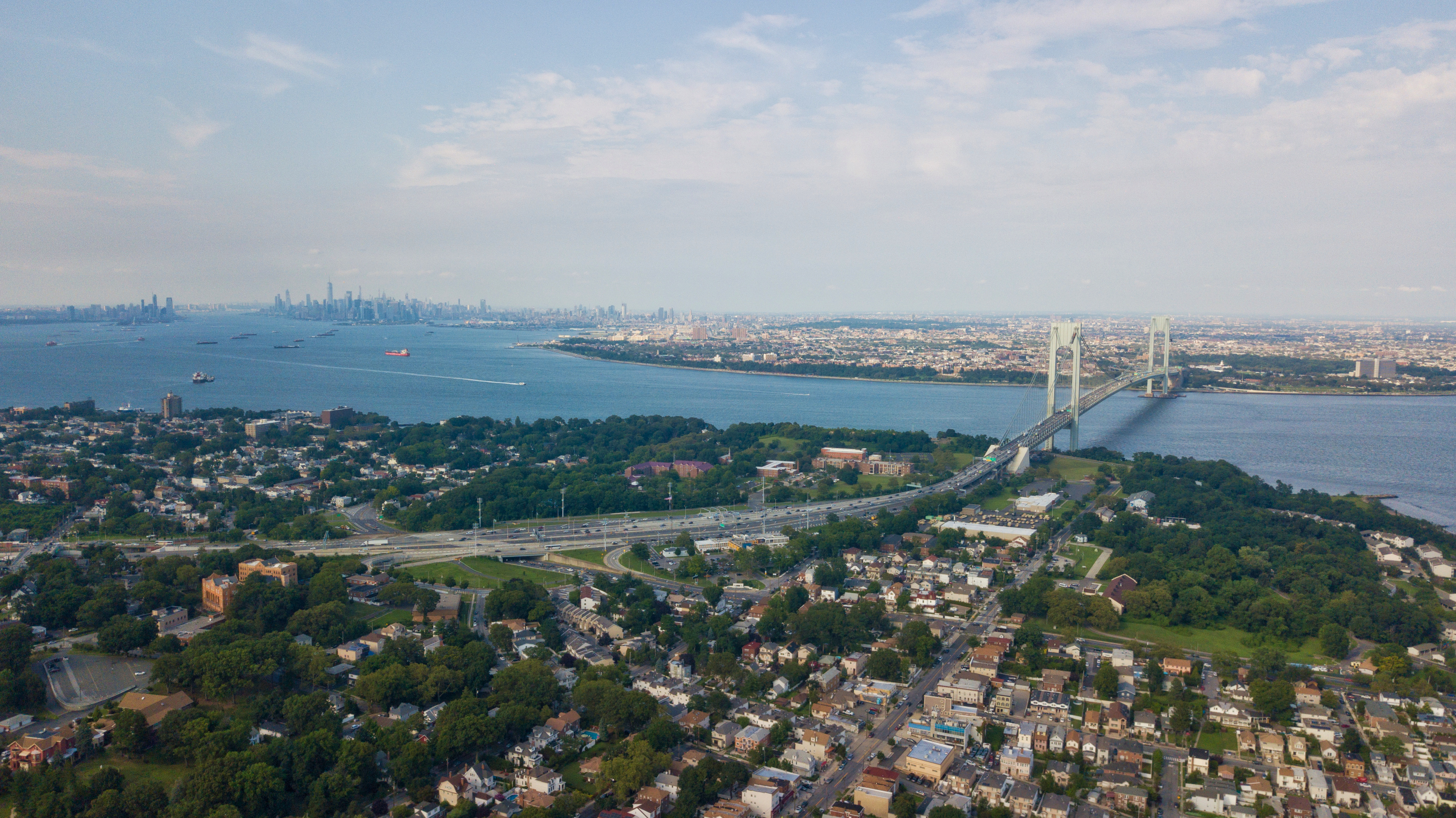 WELCOME TO
Michael Santangelo
New York & New Jersey
Foreclosure homes for sale
Michael Santangelo is licensed In New York And New Jersey.  His main goal is to assist buyers and sellers in marketing and purchasing property for the right price under the best terms! To Help them to the Mountain Top and make a Friend for Life !!!!!  Facing foreclosure?  Don't wait til later.  I can help you avoid foreclosure! 
Introducing NY NJ Foreclosures and Short Sales.
If looking for a Bank Owned (REO), Pre Foreclosure homes for sale by owner, Short Sale, or Retail sale, call me or go to my bidding website and place a bid on one of the many Auction Sales links currently scheduled.
We Make Real Estate Easy! Serving: S.C. * GA. * FL. * N.Y. * N.J. * CT. *
Select Your State Below, To Begin Your Property Search:
Keeping People Before Profit – The Best Real Estate Agent!
At NY NJ Foreclosures and Shortsales, Michael Santangelo, an NYS Licensed Real Estate Broker Associate and NJ Licensed Real Estate Salesperson, is offering high-end yet foreclosure and short sale services in Staten Island NY, Brooklyn NY, Colts Neck NJ, and nearby areas. My sole goal is to make your real estate transactions easy. If you are facing a foreclosure and having difficulty dealing with it, then consider counting on me as I can assist you to avoid it and have hassle-free real estate dealings. So, get in touch now!