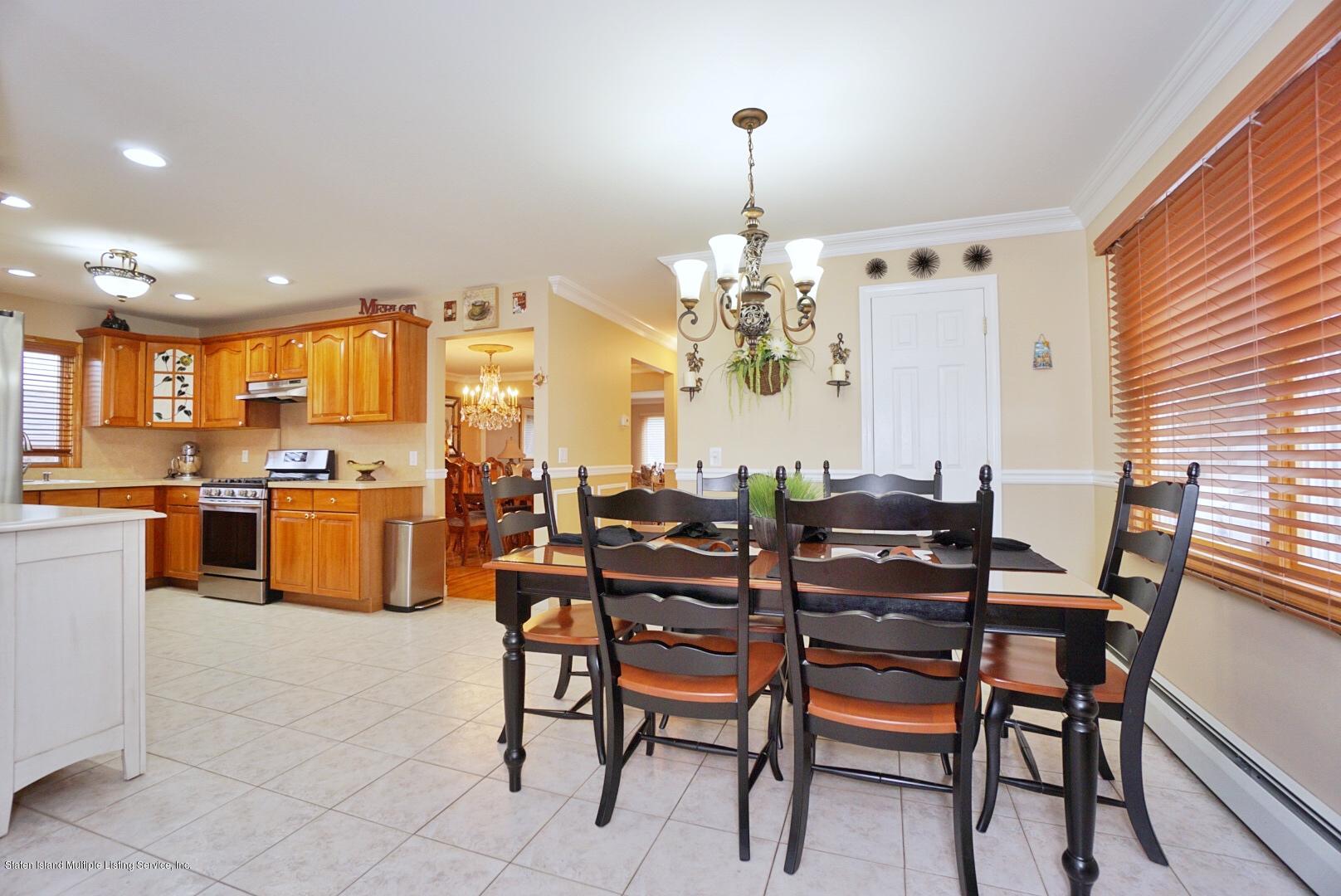 How do Foreclosures Work?  
How do Foreclosures Work? 
Foreclosure is a bank process where they try to recover as much of the unpaid mortgage balance from a property as possible. They do this by forcing the sale of the property, usually at an auction.
Should you wait out a short sale and see if the home goes to foreclosure? Whether a buyer should wait for the property to go through foreclosure and be deeded to the bank depends on whether the home has multiple offers. If more than one buyer has submitted a short sale offer, the highest and most qualified offer will most likely win.
If the buyer is the sole offerer and the bank is responding negatively to the short sale or, worse, not at all, it might be in the buyer's best interest to wait out the foreclosure. There is also no guarantee that a bank won't reject multiple offers, particularly if none is high enough.
When Foreclosures Become REOs
Sometimes banks aren't reasonable and end up shooting themselves in the foot. Banks may refuse to accept short sale offers only to get title to the home through foreclosure, which they ultimately sell for tens of thousands less.
You can get a clue as to what the bank might do by looking at the opening bids posted in the event a home is in foreclosure. Often banks will post a minimum bid for the auction. If that minimum bid is the amount owed to the bank, that tells a reasonable person that the bank does not expect to sell the home to anybody at the auction. A reasonable person does not want to pay the balance due on the mortgage, or that person would just pay off the mortgage and buy the home from the seller.