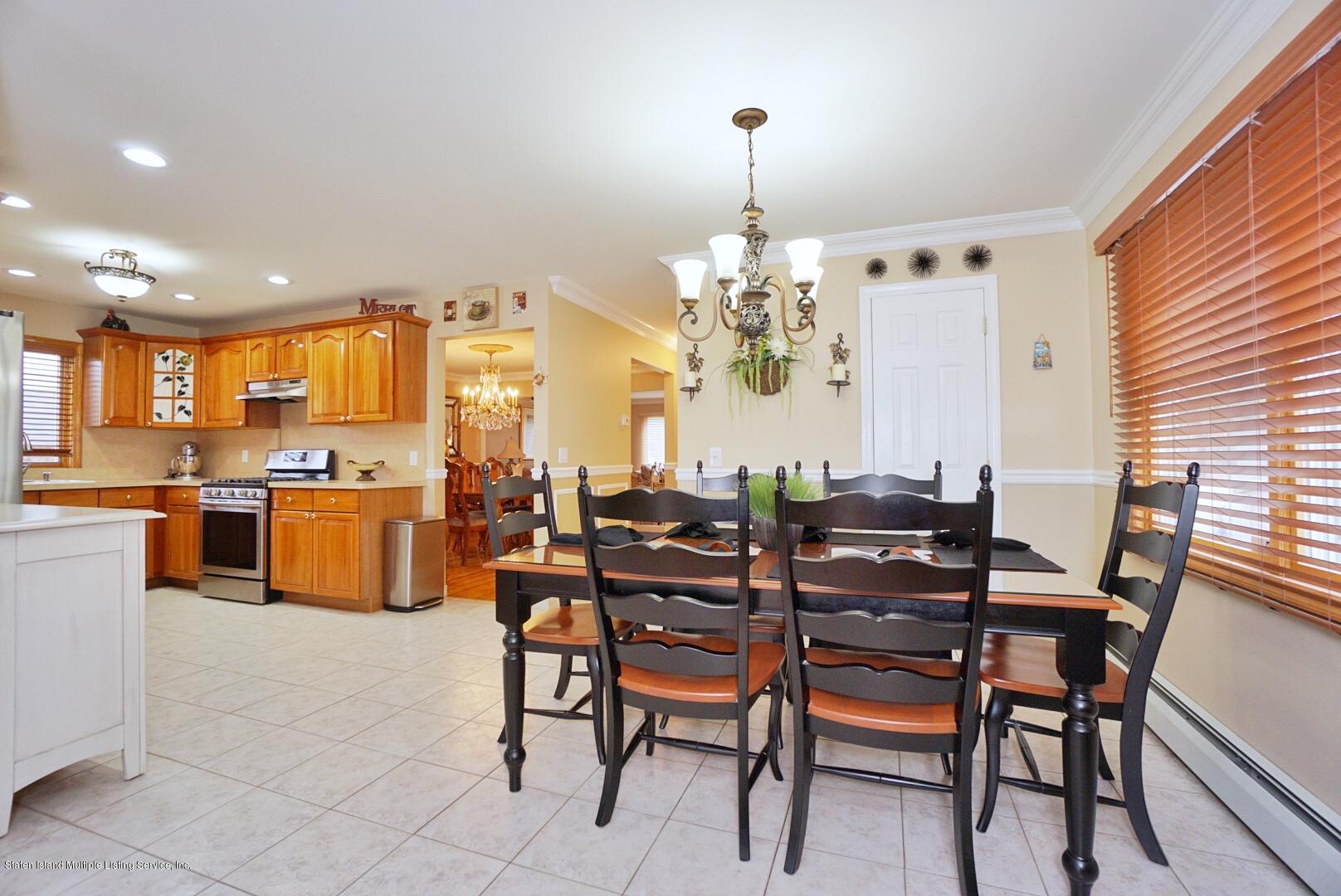 A short sale happens when a property's lender agrees to accept less than its unpaid balance of the outstanding mortgage to facilitate a sale.
The bank holding the outstanding mortgage usually takes a long time to decide if it will accept the short sale offer. Waiting for an answer on a short sale can be frustrating. Some short sale buyers wait months for a response.
Beware of Pricing
Buyers gravitate toward short sales for two reasons: the list price is attractive, and they believe the seller is desperate. However, neither of those beliefs is necessarily true. Since not every short sale home is in foreclosure, not every seller is desperate. Moreover, sellers often set the listed price unrealistically, hoping that buyers will flock to that listing like moths to a flame.
Preapproved Short Sales
If you're thinking about buying a short sale, consider looking for a pre-approved one. The way a listing agent finds out how low the bank will go is if an offer has already been accepted and the buyer walks away. Only then is the agent free to market the listing as an accepted short sale because banks rarely disclose a bottom-line price upfront.
With a preapproved short sale, the new buyers' wait is dramatically shortened. Typically, about the time the first buyers walk away, the sellers' documents have already been submitted to the lender, and the lender may have been close to issuing the short sale approval letter. The missing documents at this point are the new buyers' offer and loan qualifications.
Short Sale Negotiations
The sellers can agree to any type of purchase offer, but it's not binding unless the sellers' bank approves the offer. It doesn't matter what stipulations are in the offer if the bank won't accept them. Your true negotiation isn't with the seller; it's with the bank's negotiator.
Banks rely on desktop appraisals and third-party BPOs (broker price opinions) to determine a home's value. Although banks don't want to foreclose, they also want a fair market value. It is up to the listing agent to provide comparable sales and to substantiate the price submitted by the buyer.