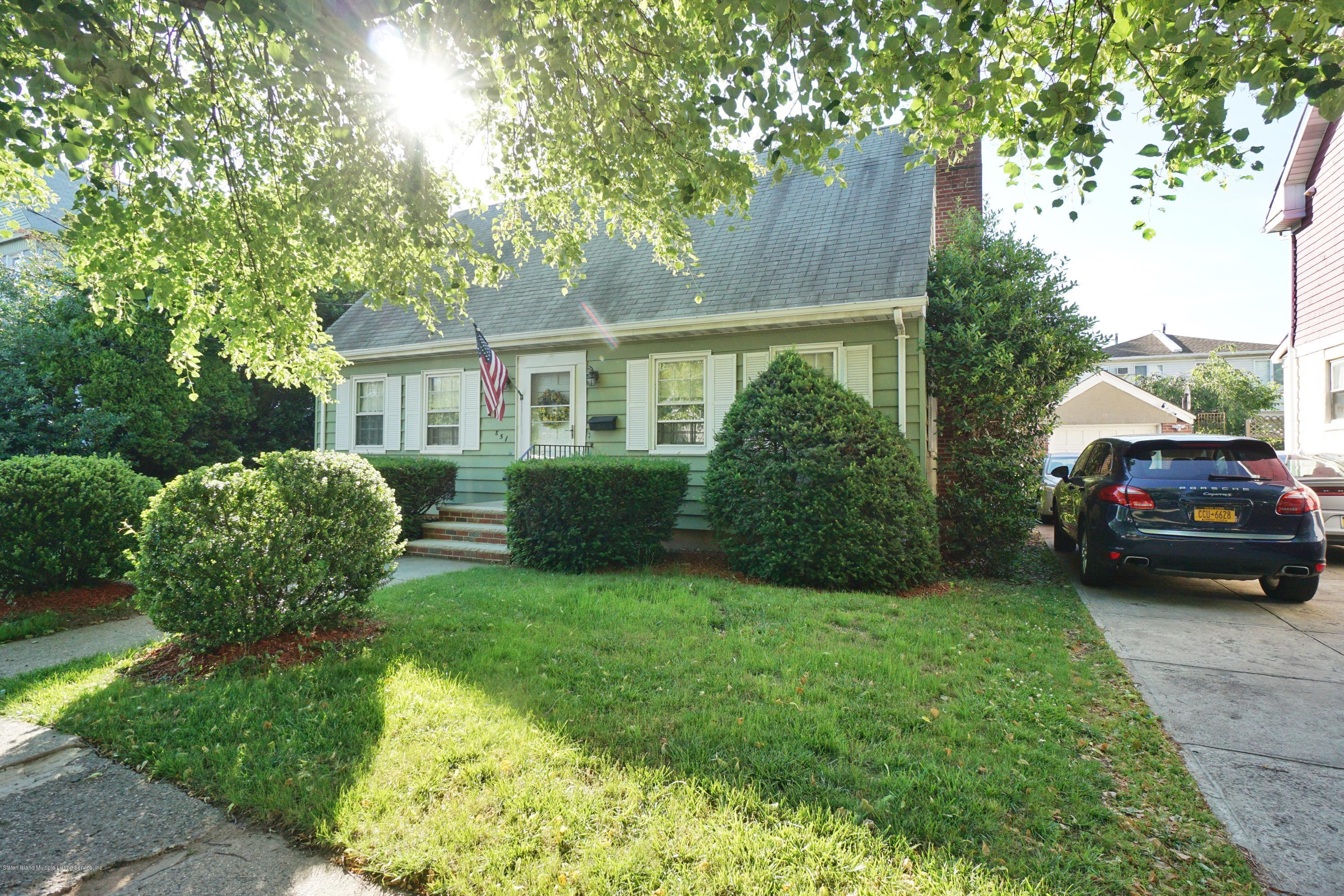 Are you a Bank, Lending Institution, or Mortgage Company? We can save you time and money with your foreclosed properties. We are a full-service real estate agency that is solely dedicated to serving banks and lenders in the managing, marketing, and liquidation of their REO Properties. Our experience enables us to deliver the very best service and guidance to our valued clients under any circumstances and at any stage, from delinquent note valuations to fast sales and liquidations.
Our REO experts have designed a program to achieve the fastest sales and to expedite contracts to a closing process. This will ensure you the maximum value of your REO assets and will minimize the loss.
We are qualified and experienced in REO sales and services. We will secure, inspect and evaluate all REO properties within 24 hours. We're looking forward to building a long-term relationship with your company!
Asset Management
Initial Inspection to Determine Vacancy

Accompany the Sheriff on Evictions.

Secure & Re-key the Property.

Have the Property Winterized.

Set the Property Ready for Marketing by doing required Repairs and Improvements.

Pay the bills on all of the above and wait up to 90 days for reimbursements.

Pre/Post Foreclosure Processing.

Determining Occupancy Status to make a recommendation for either an Unlawful Detainer Action to be

commenced or Continuation of Tenancy Relationship.

Determining if Cash for Keys or similar Voluntary Vacancy Arrangement can be structured.

Monitoring ongoing Evictions and Occupancy Status on a weekly basis.

Loss Mitigation.

Initiating Property Preservations, Remediation, Maintenance Services, and Storage.

Turning on Utilities in our Name, Gardening and Pool Maintenance.

Determining if Properties are located in Homeowner's Associations and obtaining Status of Dues &

Assessments

Obtaining Updated Title Reports.

Providing an Internet-Based Management Reporting System to allow Investors/Receivers to instantly view

Real-time information & Photos of their Assets.

Providing constant Communication with Investors/Receivers regarding Property and Occupancy Status.

Determining the Risk-cost benefit for Filling vacancies with qualified new Tenants and Maintaining Property

Management Services.

Handle Vandalism, Theft, Squatters, Animals, and Arson.
Marketing
Conducting Property Valuations including Broker Price Options (BPO), Appraisals, and Contractor Bids for

possible Capital Improvements.

Maintaining a Nationwide Network of qualified Real Estate Agents, Contractors, Attorneys, Escrow and Title

Agencies.

Providing detailed Monthly Status Reports during the Marketing Stages.

Providing Offer Summaries and Negotiations for consideration of Acceptance.

Initiating Escrow and Title Services for a Timely Property Settlement.

Preparing Client-Specific Marketing Strategies for List Price determination and adjustments.

Providing Closing coordination, Follow-up on all sales proceeds, and Collection of outstanding bills.

Marketing Prep-work-photos, MLS data sheets, Infobox flyers, Write ads, etc.

List the property.

Schedule showings.

Educate Co-op Agents.

Submit offers.

Coordinate all details of the Closing and Keep all parties up to date.
Relocation
Providing Corporate Clients and their Employees with Comprehensive Relocation Solutions to Organize and

Simplify Company and Employee moves.