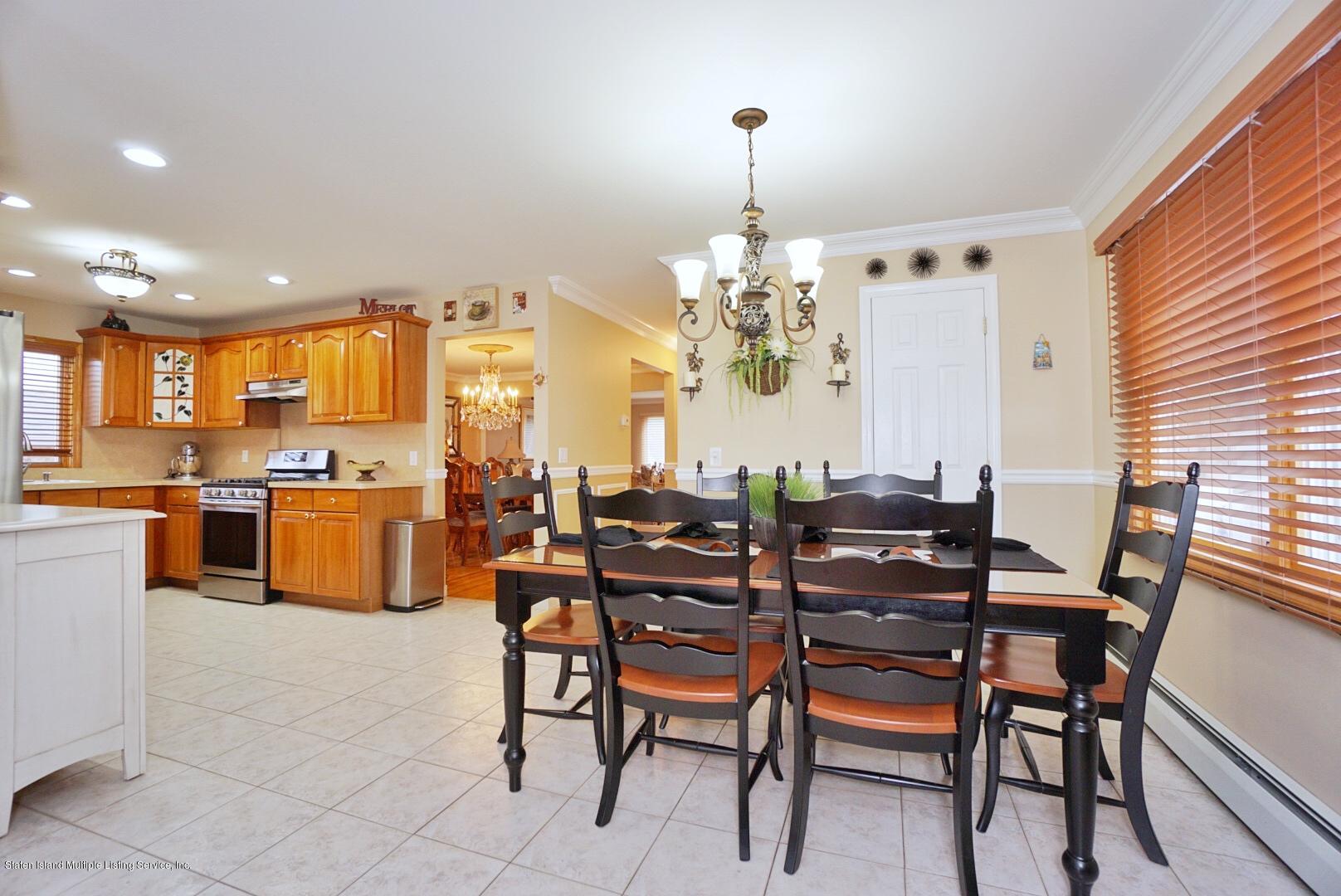 Short Sale vs. Foreclosure
Short Sale vs. Foreclosure
The primary difference between a short sale and a foreclosure is in who is selling the property. With a short sale, the bank allows the borrower to sell the home for less than the outstanding loan amount. Foreclosure is when the bank seizes the property from the borrower and attempts to sell it to satisfy the outstanding loan amount.
When a bank is unable to sell the property during the foreclosure auction, it becomes a real estate-owned (REO) property. Prices for REOs can be better than short sales because the bank is not in the property management business.
The Bottom Line
Don't get discouraged if the bank rejects your short sale offer. Be smart. Submit that offer again, and you might get a different negotiator. The listing agent might be able to submit revised documentation on the seller's behalf that could alter how the bank will look at the short sale file.
If no one else submits a higher offer, eventually, the bank will put the home up for sale as an REO. Watch for it to reappear on the market as a bank-owned home. If the price is reasonable at that point, buy it from the bank. At least buyers of bank-owned homes are relatively assured their transactions will close within 30 days or so, and most likely at a much lower price.