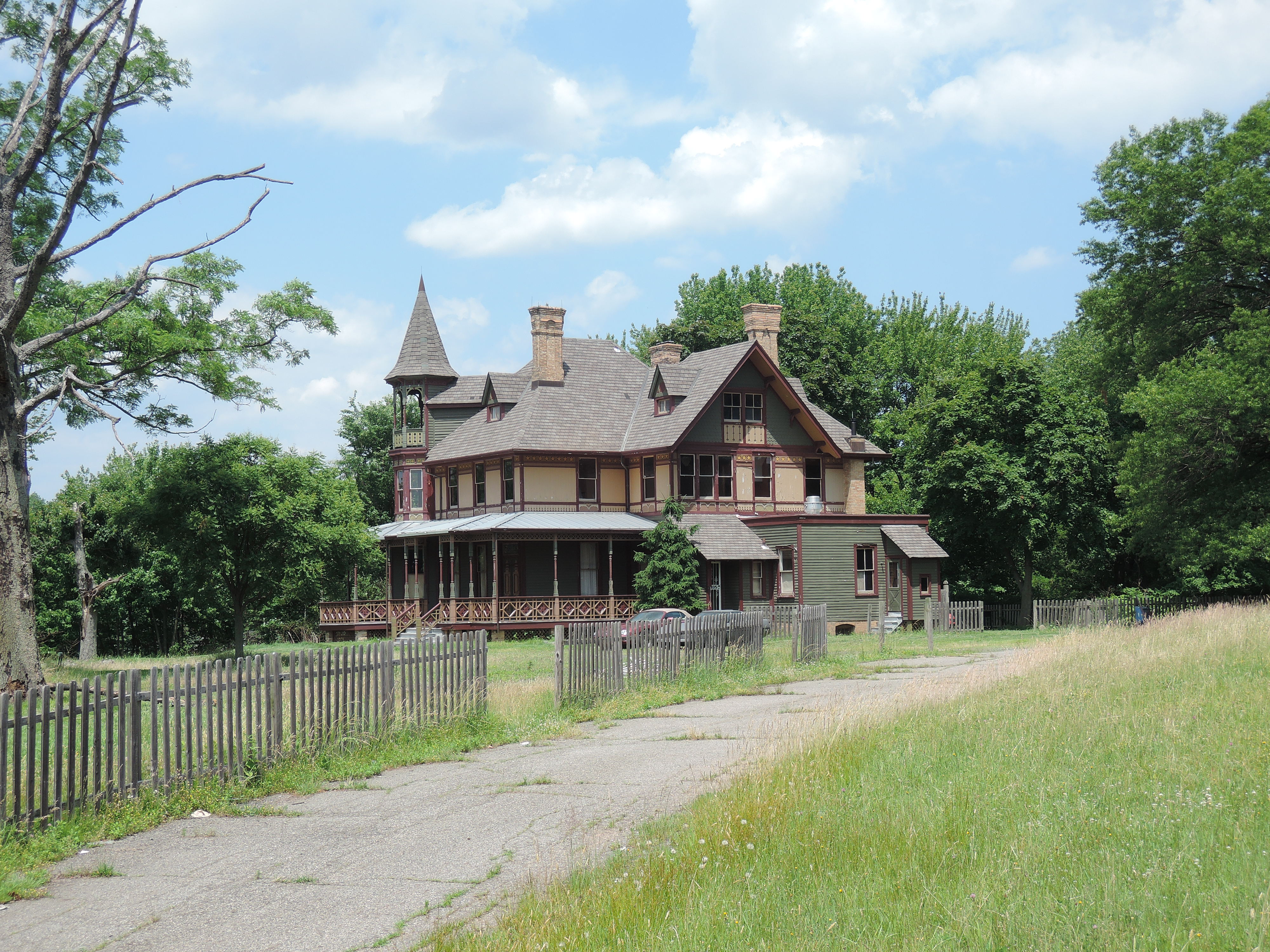 Facing FORECLOSURE and don't know where to turn? Don't wait until it's too late!
I can help you avoid foreclosure.
Introducing NY NJ Foreclosures and Short Sales.
My company is a 'Default' service company specializing in Short Sale Negotiation's, Deed In Lieu Services, Foreclosure services, BPO services, REO Services, Property Preservation Services, and many more 'default' services.
In today's market with all the online auctions going on, you need to be guided from an expert on how to win that bid.  Most properties are being sold occupied so you need to know what type and if vacant or occupied.
As a NYS Licensed Real Estate Broker Associate and NJ Licensed Real Estate Salesperson with Robert Defalco Realty, I specialize in all aspects of real estate from Luxury Sales, Commercial Sales, Residential Retail Sales, Land Sales, Commercial Leasing plus all 'default' services.
If looking for a Bank Owned (REO), Foreclosure, Short Sale, or Retail sale, call me or go to my bidding website and place a bid on one of the many Auction Sales links currently scheduled.
Interested in knowing more? Give me a call today.