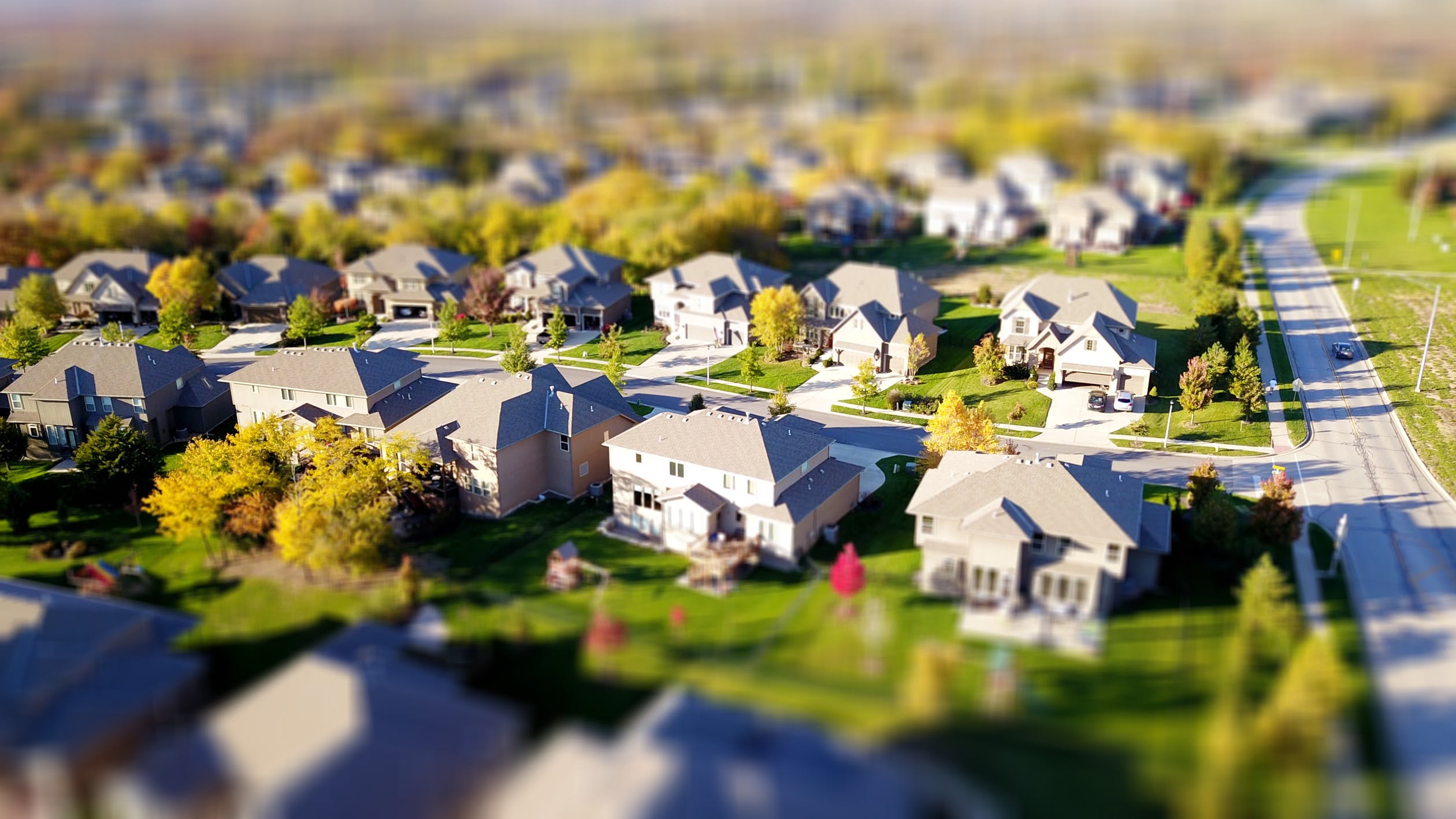 Michael was the BEST Realtor I could have hoped for.  He went above and beyond.  He anticipated needs and met them with a smile on his face and gave expert advice.  He was an absolute pleasure to work with and made the selling of my home seamless.  I was blessed to have him as my Realtor.  He was at every showing and sold my house within weeks.

Mike was excellent.  He helped me and my husband to buy our first house.  He made the experience so easy and enjoyable, especially for first-time home buyers like us.  He is quick to respond, always ready to help, and most supportive and joyful.  We highly recommend him.
~ Amber Campbell & Fisnik Ruci

Mike was excellent.  This was my first time using him.  We have recommended him multiple times to our family and friends and will continue to do so with great confidence.  He is phenomenal.

Mike was amazing.  I was very nervous about the prcoess of selling my house.  Mike explained the process to us and walked us through step-by-step, made sure I knew what to expect, and offered expert advice that helped through the negotiations, and he sold my house within 30 days.  I cannot recommend him highly enough.
~ Carlos and Rosemary Sunera